The same quality primers that Federal uses in their premium, high-quality ammunition. Made to exacting standards for dependable ignition.
Thank you for reading this post, don't forget to subscribe!
Federal Premium 209 Primers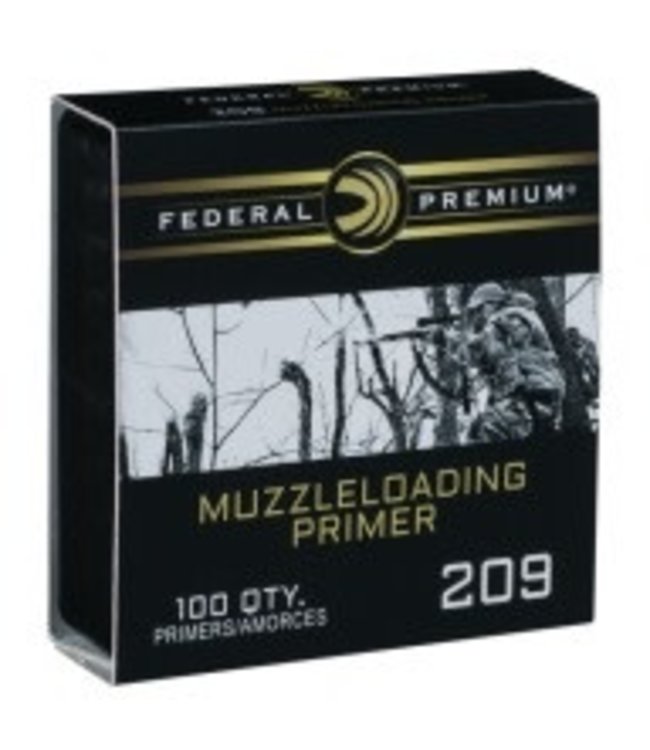 In muzzle loading, Ignition is all. This is why the 209 Muzzleloading Primer was developed to supplement the B.O.R. Lock Maz® rounds from Federal Premium®. The formulation provides improved moisture resistance and hot, dependable igniting, in all situations, of both granulated powder and pellets. The design removes the excessive splitting characteristic of ordinary shotshell primers.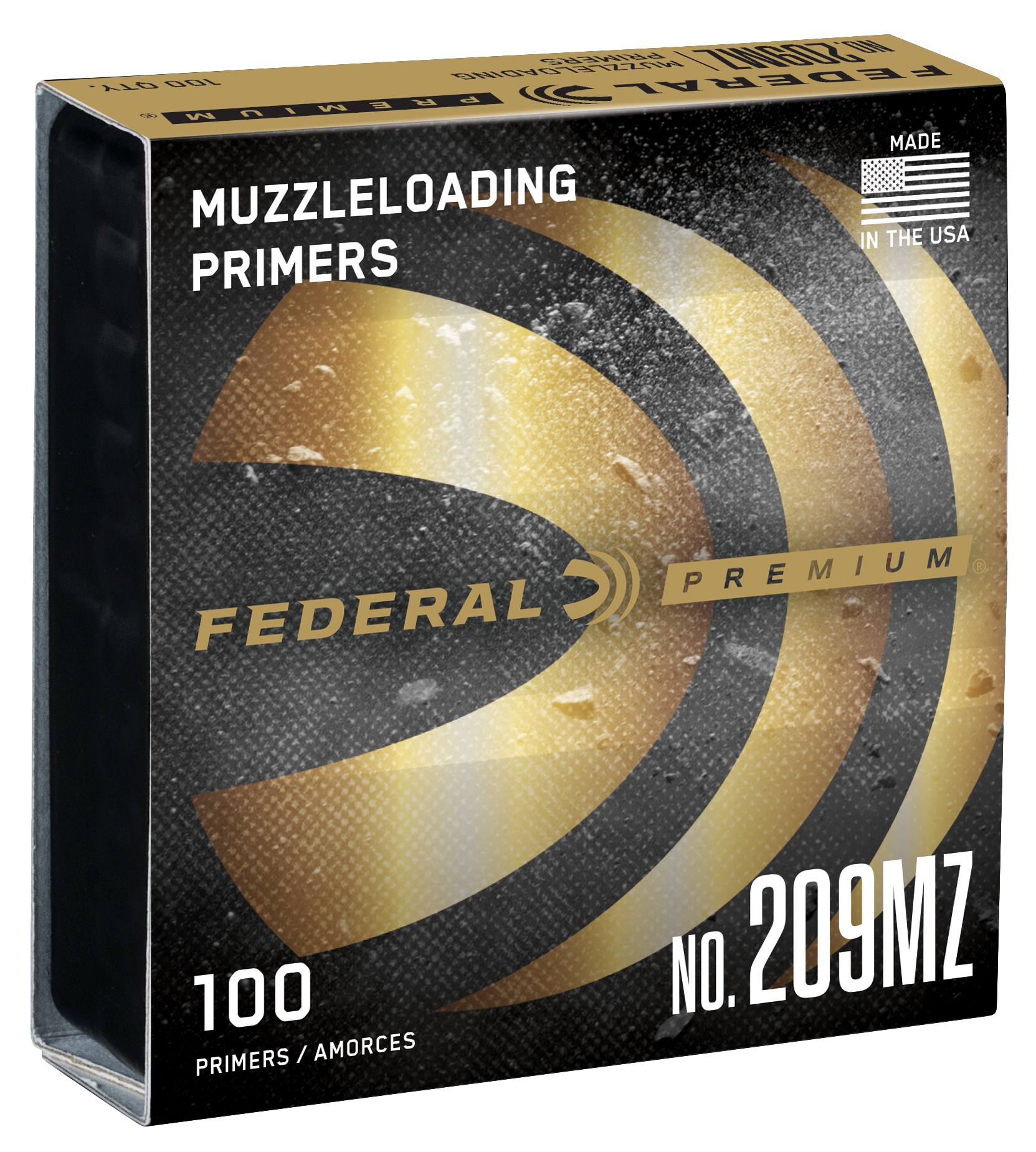 In all conditions, heat dependable ignition
Highly resistant to humidity
Reduces the "crude ring" in the breech area
Pack of 100 counts
The B.O.R. Lock MZ system is ideal for use.